Automobile photoshoot for naszeklasyki.pl
Hello fellow Blogreaders!
Today I'm going to show you something completely different. Not only was it my first automobile session, but it also consisted of two kinds of photos: catalogue and outdoors. The whole thing was for naszeklasyki.pl. It took us 2 days to take all the pictures. The first day we did the catalogue part, shooting in a hangar containing a whole collection of brilliant classic cars (and a motorcycle!). The second day we were shooting outdoors, a few kilometers from our base. Since some of the vehicles were transported by car carriers, it was quite a logistic challenge. The photos below are only a small part of the whole photoshoot, it consisted of a very large number of photos so I chose some of my favourites. At the end of this post you'll find the lighting description.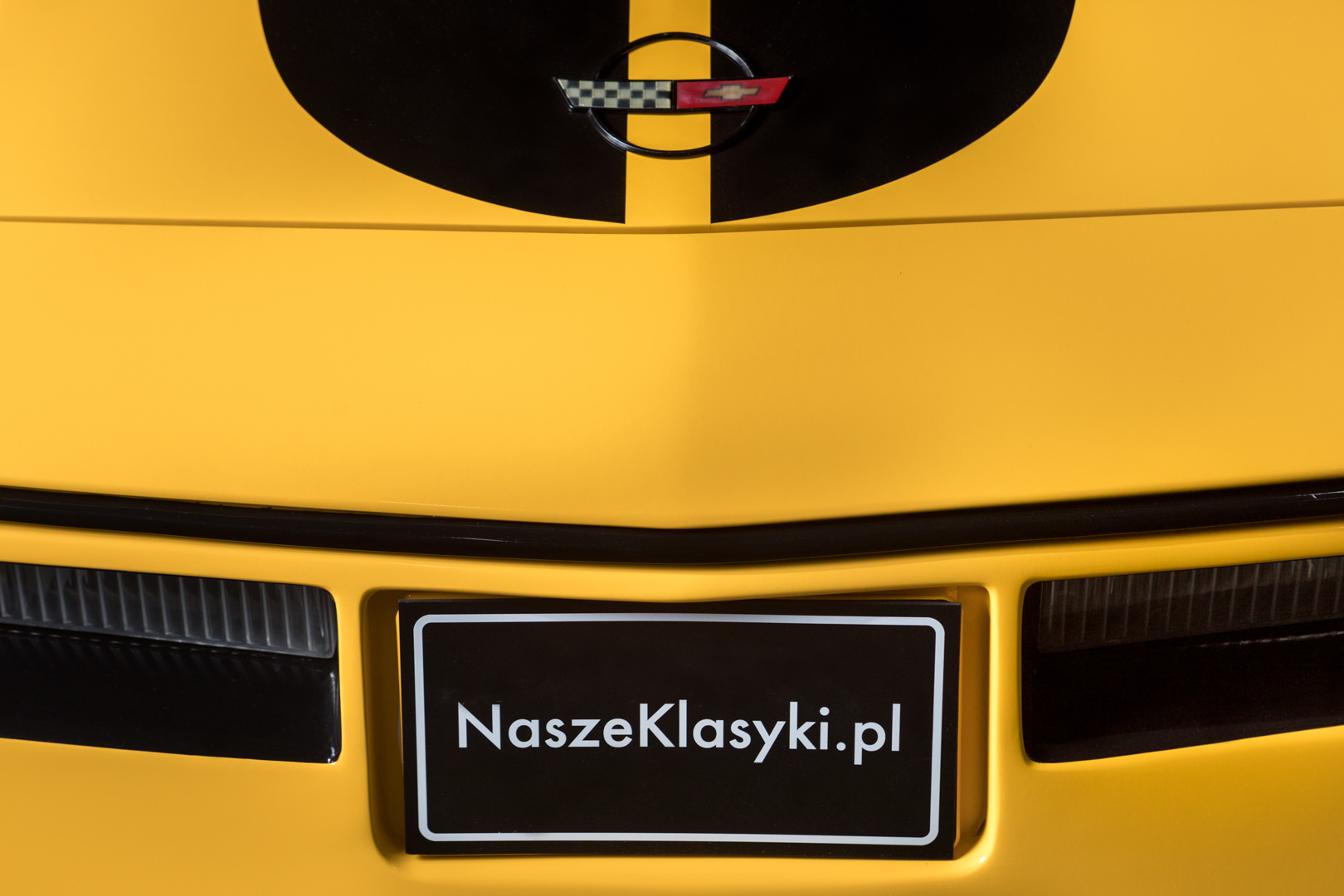 Catalogue photos:
Outdoor photos:
Technical stuff
In the Hangar I had 2 speed lights, and this is how I used them:
– the main light – full power speed light, was a big soft light falling on the roof and the side of a car;
– supplementary light – the second speed light was flashing at the middle of a silver umbrella with a diffuser, this way I was lighting up the front of a car
In order to get something similar to 'isometric view', I was standing in a 3 meter platform, a couple of meters away from a car, shooting with the focal length of 70mm. When it comes to details, I was very close to the car, using only the lamp with an umbrella – mostly perpendicularly to both the camera, and the car.