fold it
Hello, fellow Blogreaders!
this time, a quick post about a micro outdoor session that I've recently made with some excellent people:
– Kasia Fabiańska – an old friend and a gifted designer,
– Dominika Raczkiewicz – a young model with a potential,
– Kinga Tyborska-Bednarek – a great make up artist, who also took care of the model's hair
and Łukasz – our logistic and spiritual support.
A few words about the collection 'fold it' from Kasia: it was inspired by rococco. The basis was a dress a'la polonaise, which was an inspiration for the collection of women's clothing with strongly textured fabrics.
The photoshoot took place in Sołacki Park in Poznań. More technical info, as usually, at the end of this post.
Meanwhile, the photos: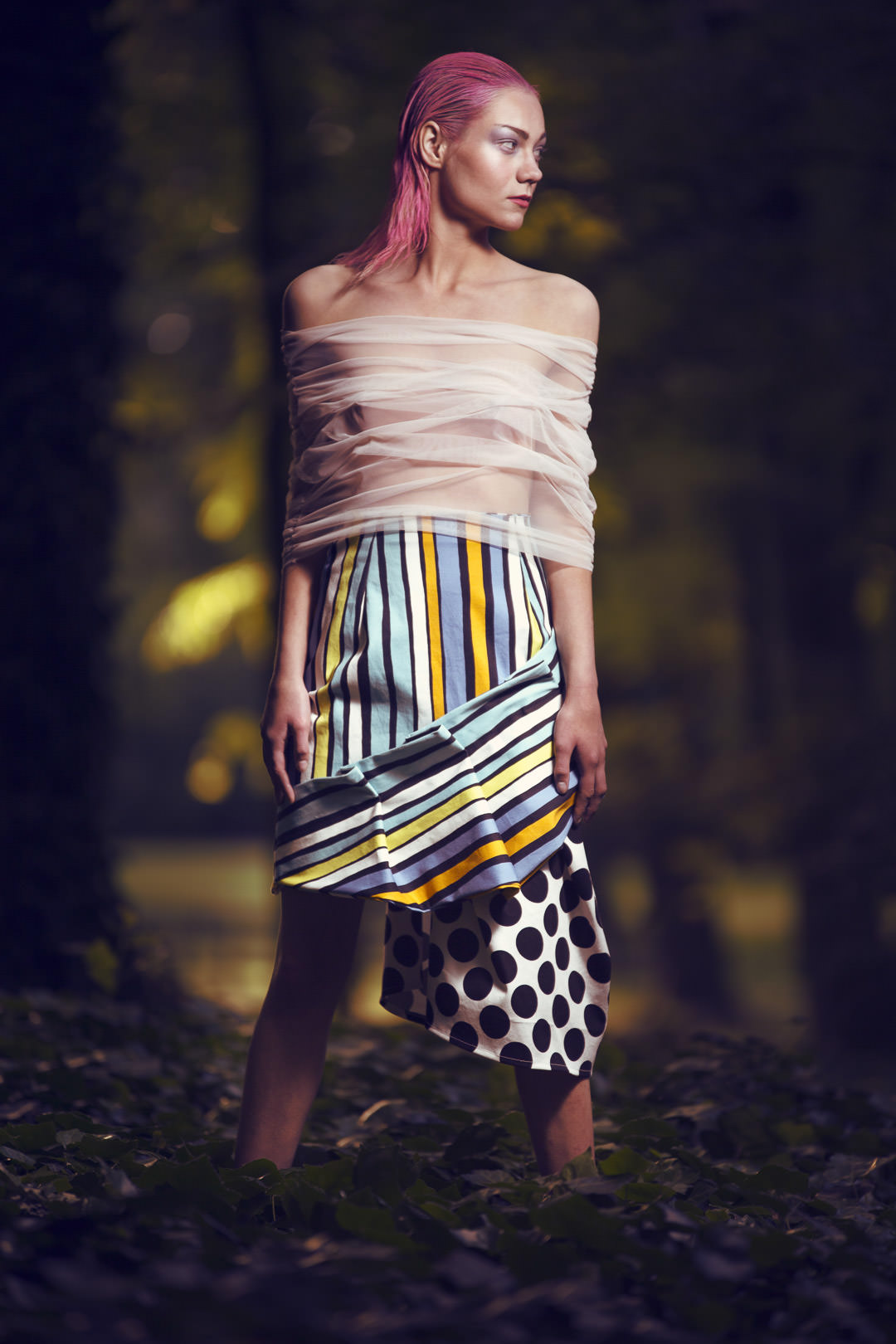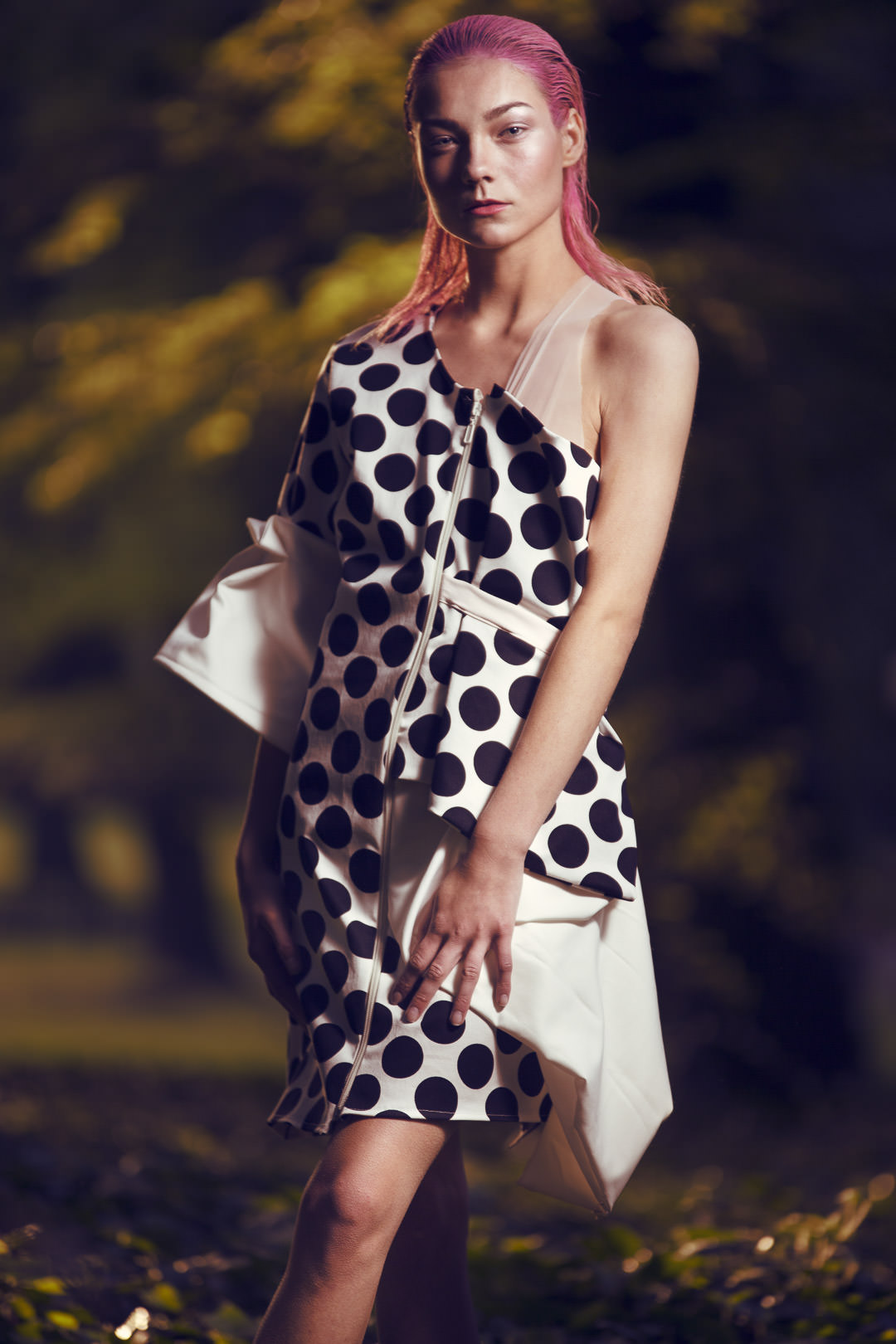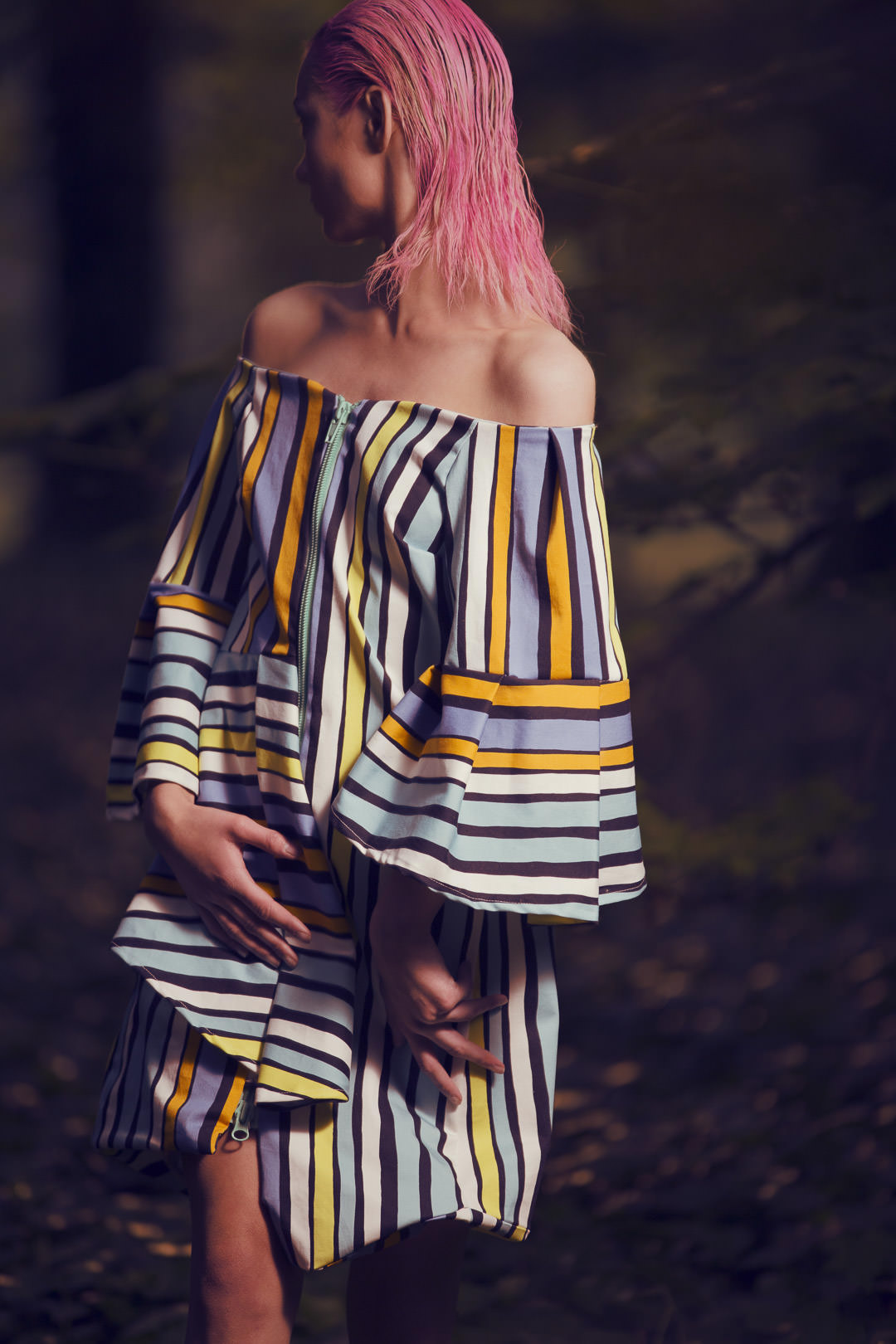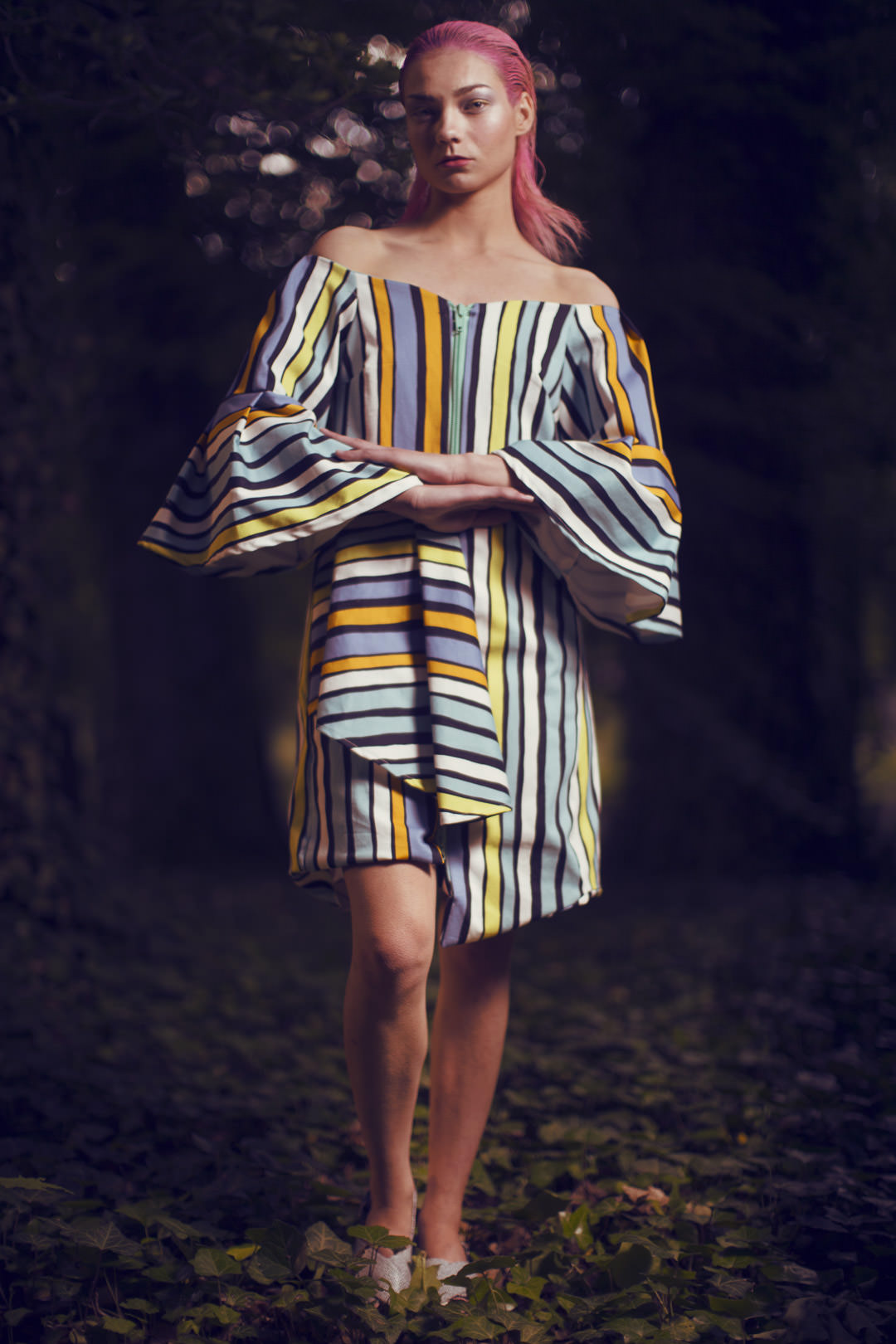 Technical stuff:
I used only one lamp, shining through a transparent white umbrella, which helped me separate the model from the background – I've used a very similar lighting set before, so if you're interested, you can read more about it here. I was shooting with Canon 6d + Sigma 70-200 2.8 APO DG HSM, mostly around f2.8-3.2 and with the time set to 1/160 (it's the shortest time of synchronizing this body with the flash). One of the pictures of the whole body and a portrait were took with Canon 50mm f1.2 L and f1.4.