NapoGloves Kampania 2015
Hello, fellow Blogreaders!
This year, as well as last year, I had the pleasure of shooting a campaign for NapoGloves – a brand that makes designer leather gloves that allow using touch screens. We took the photos in urban locations in Poznań: near Andersia Tower offices, Malta House, Śródka, and in the Ośrodek Przywodny Rataje area. Our stylist and model was wonderful Maja Mocydlarz, and the whole session was watched over by the Napogloves owners – Filip and Martin. When we were looking at the photos at the end of the photoshoot, we all agreed that we managed to get a very American look. If you're interested in my opinion about the product, you can read my review that I wrote last year, but let the best recommendation be the fact that I bought another 2 pairs, giving them to my friends. Meanwhile, you can see what we created.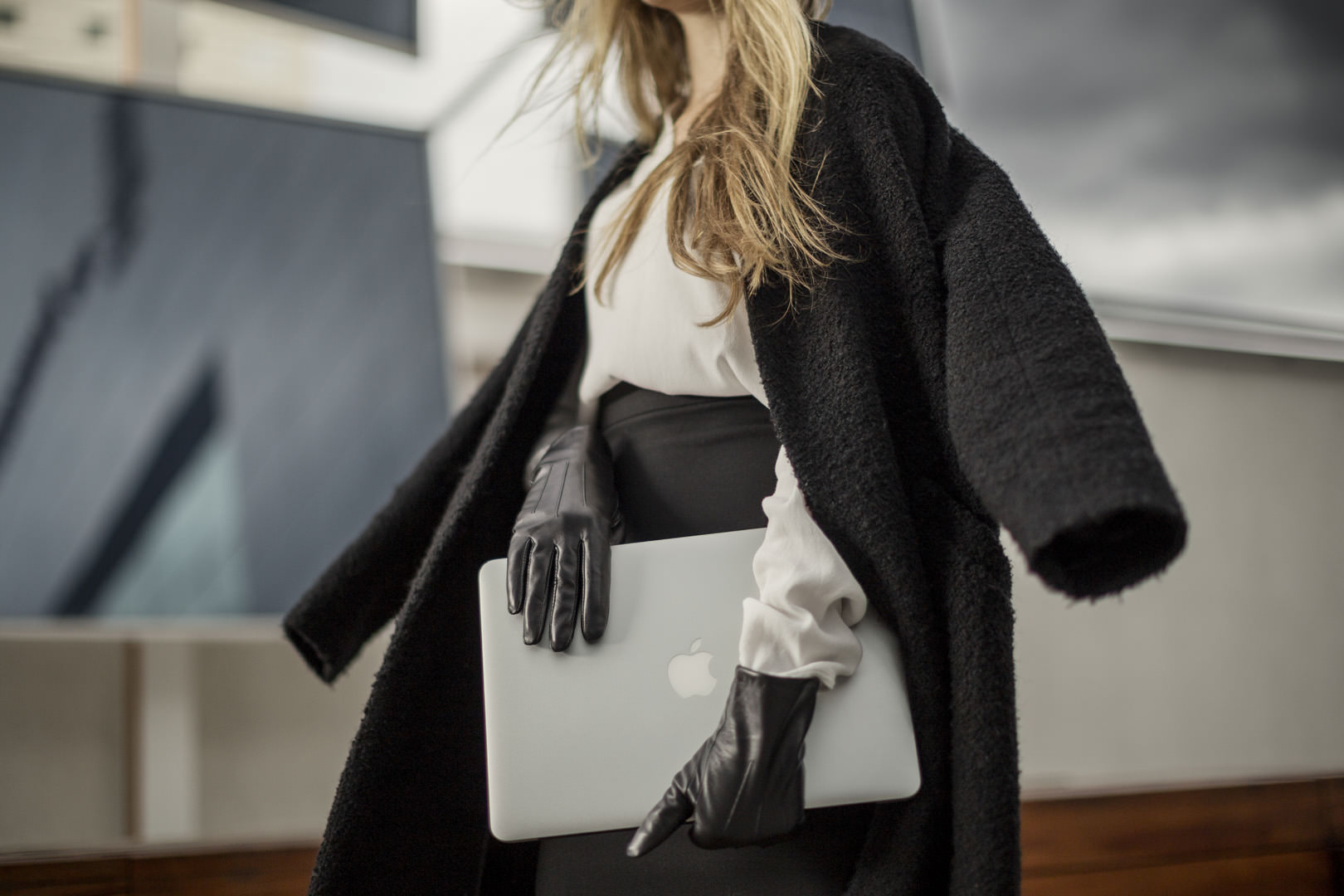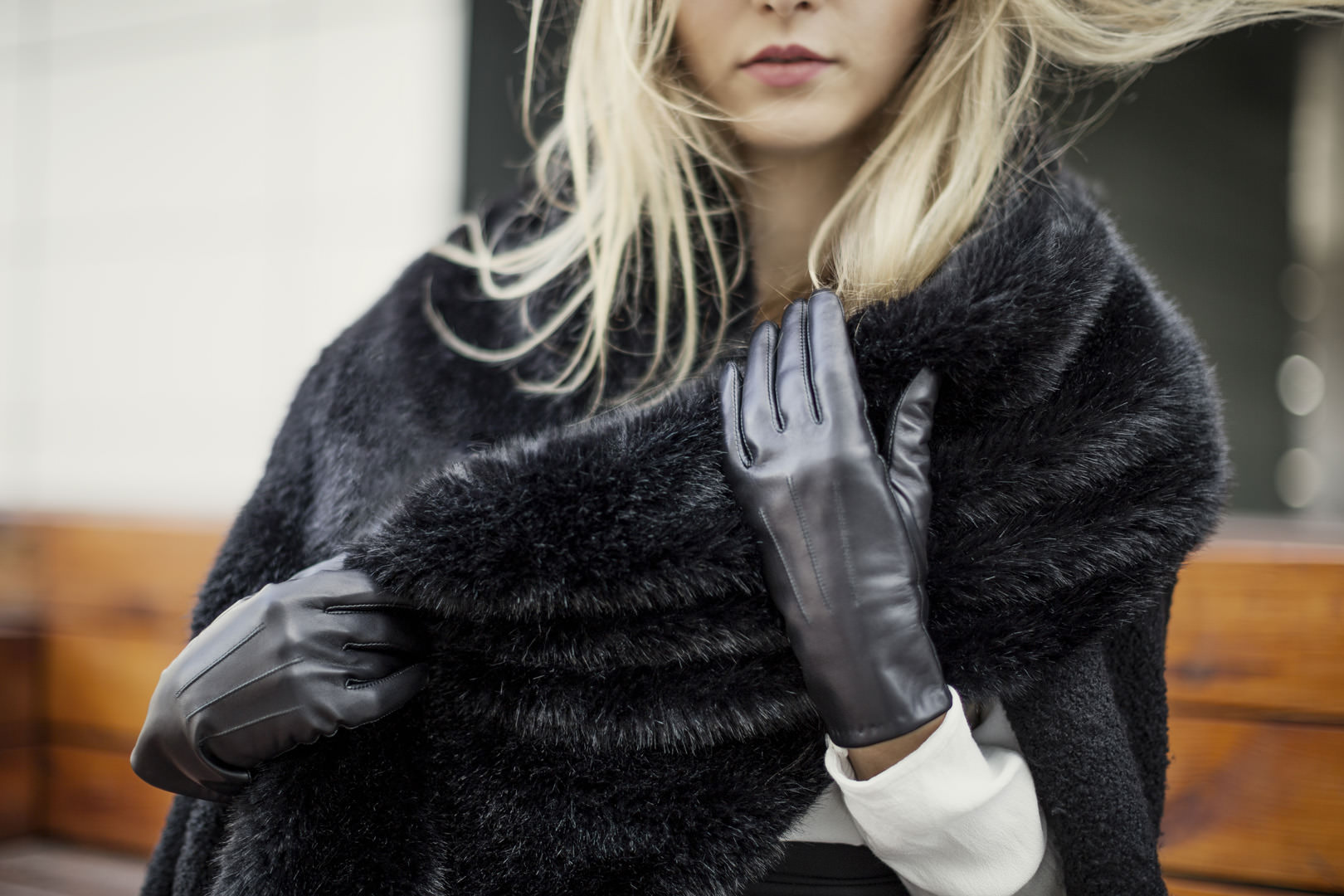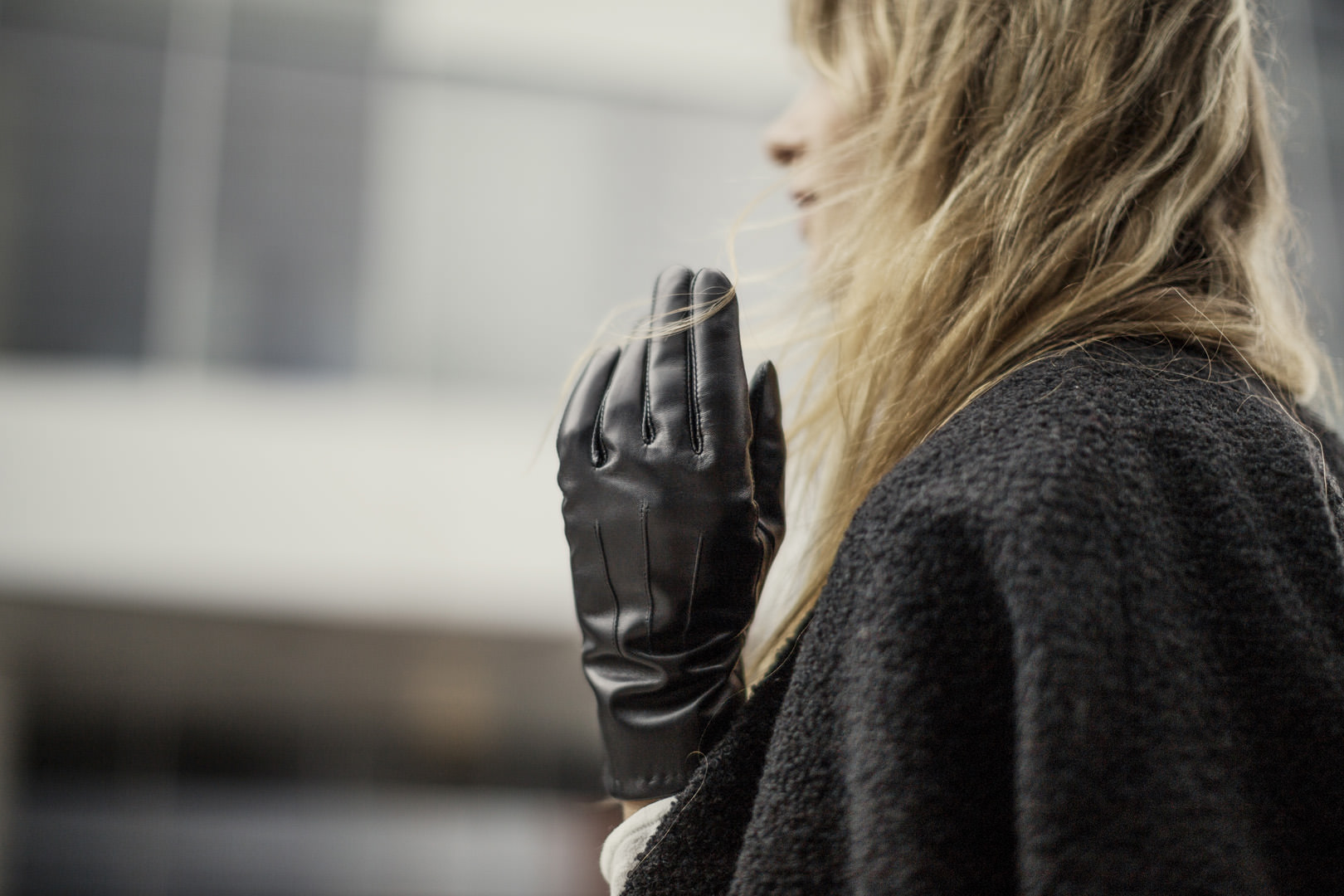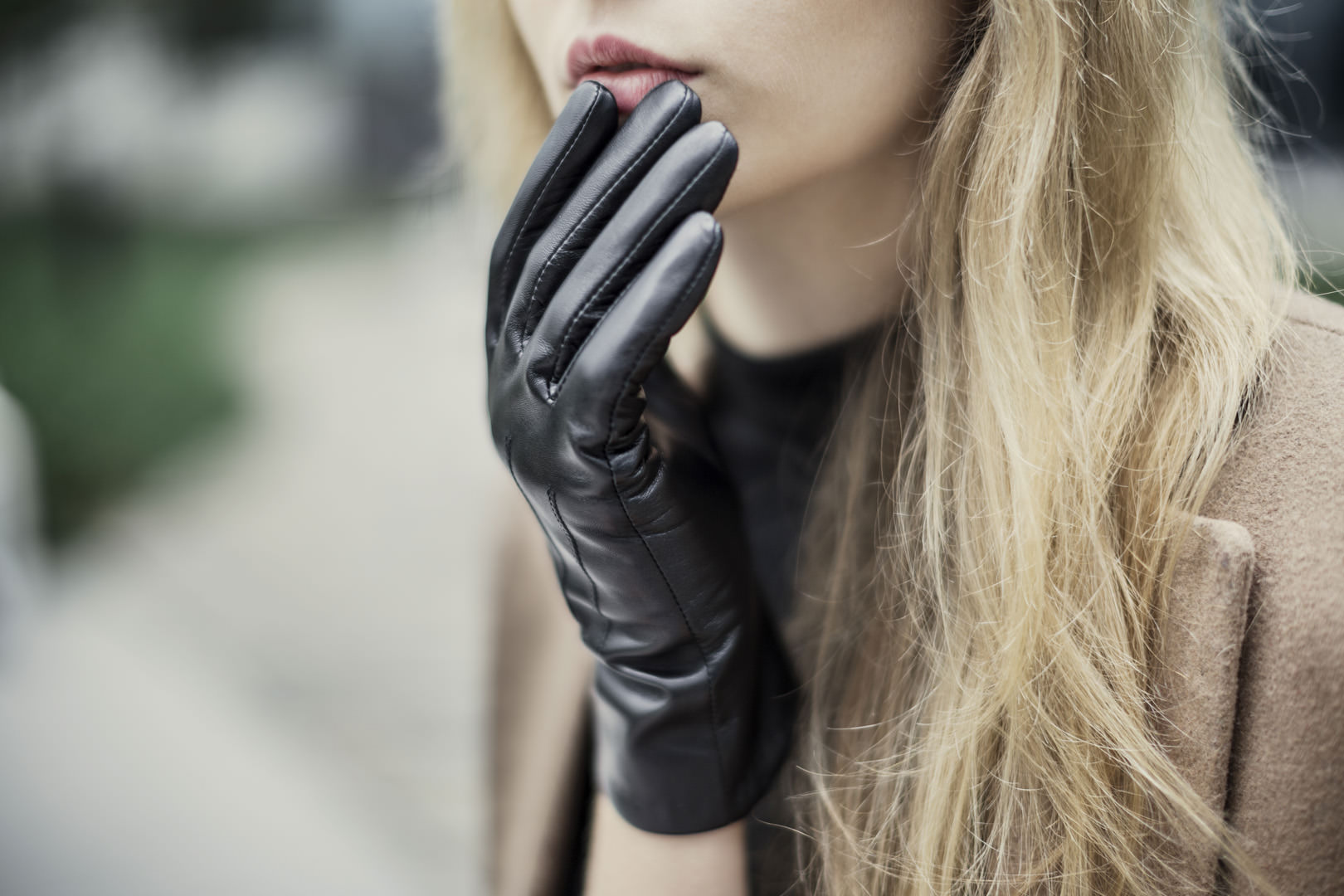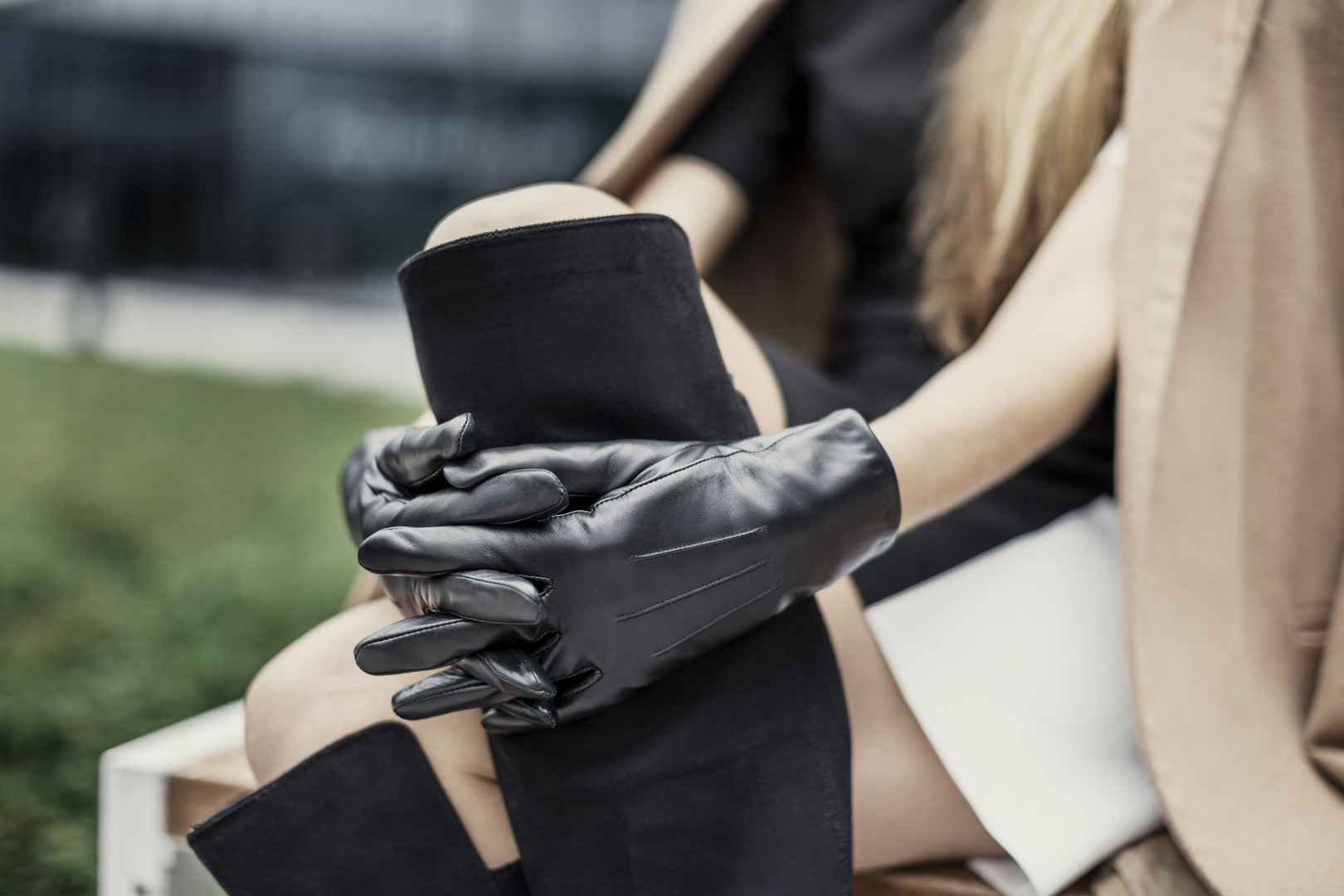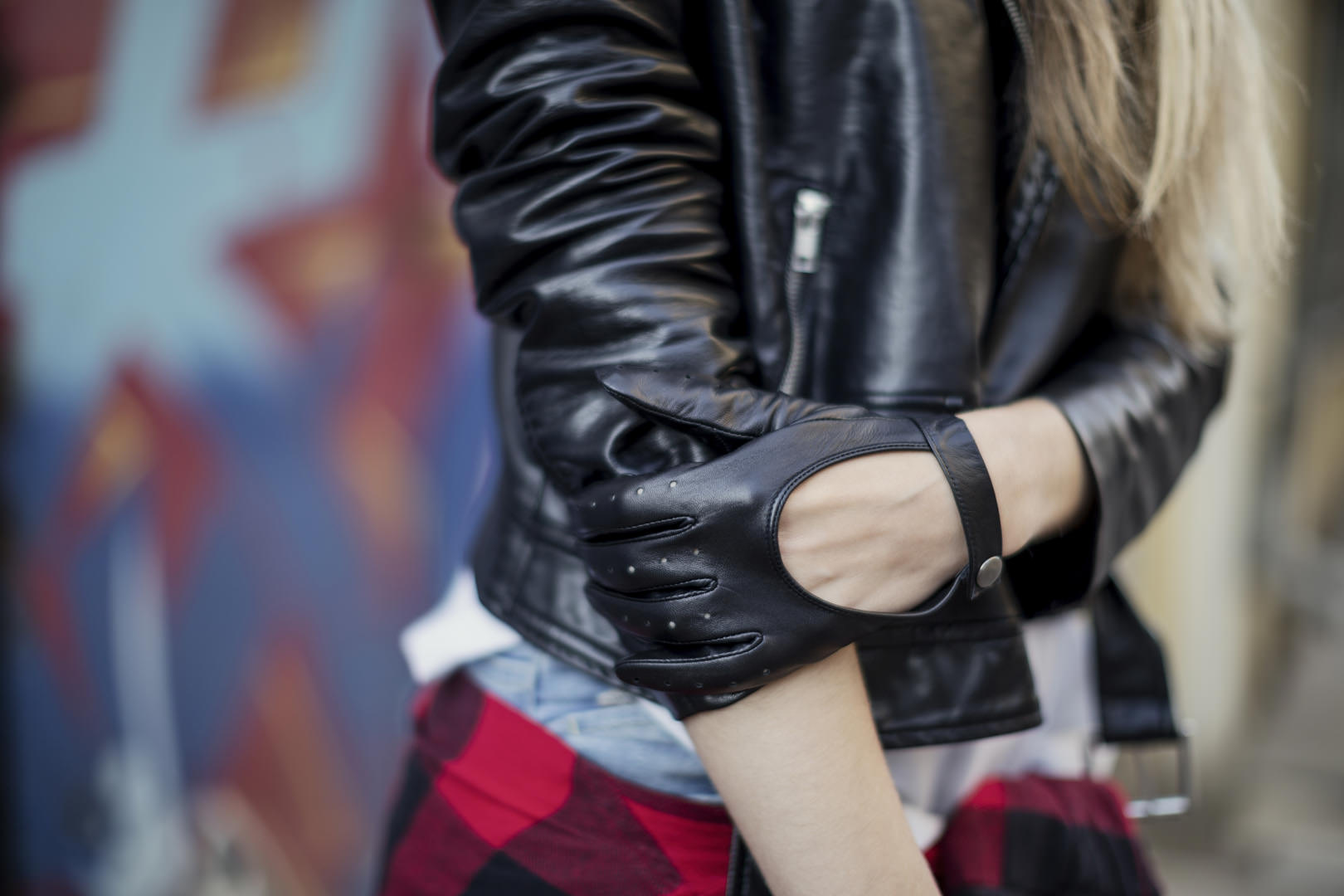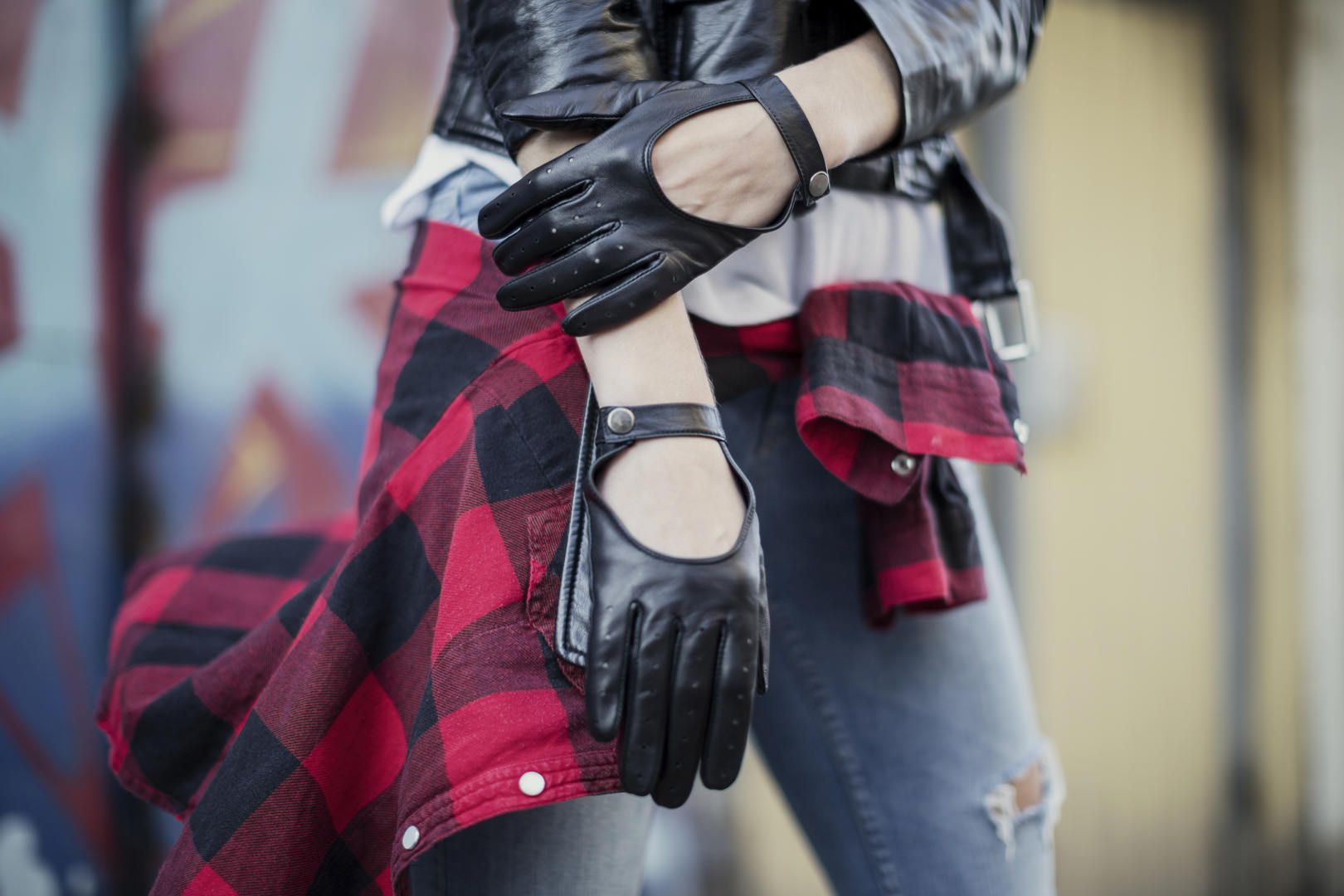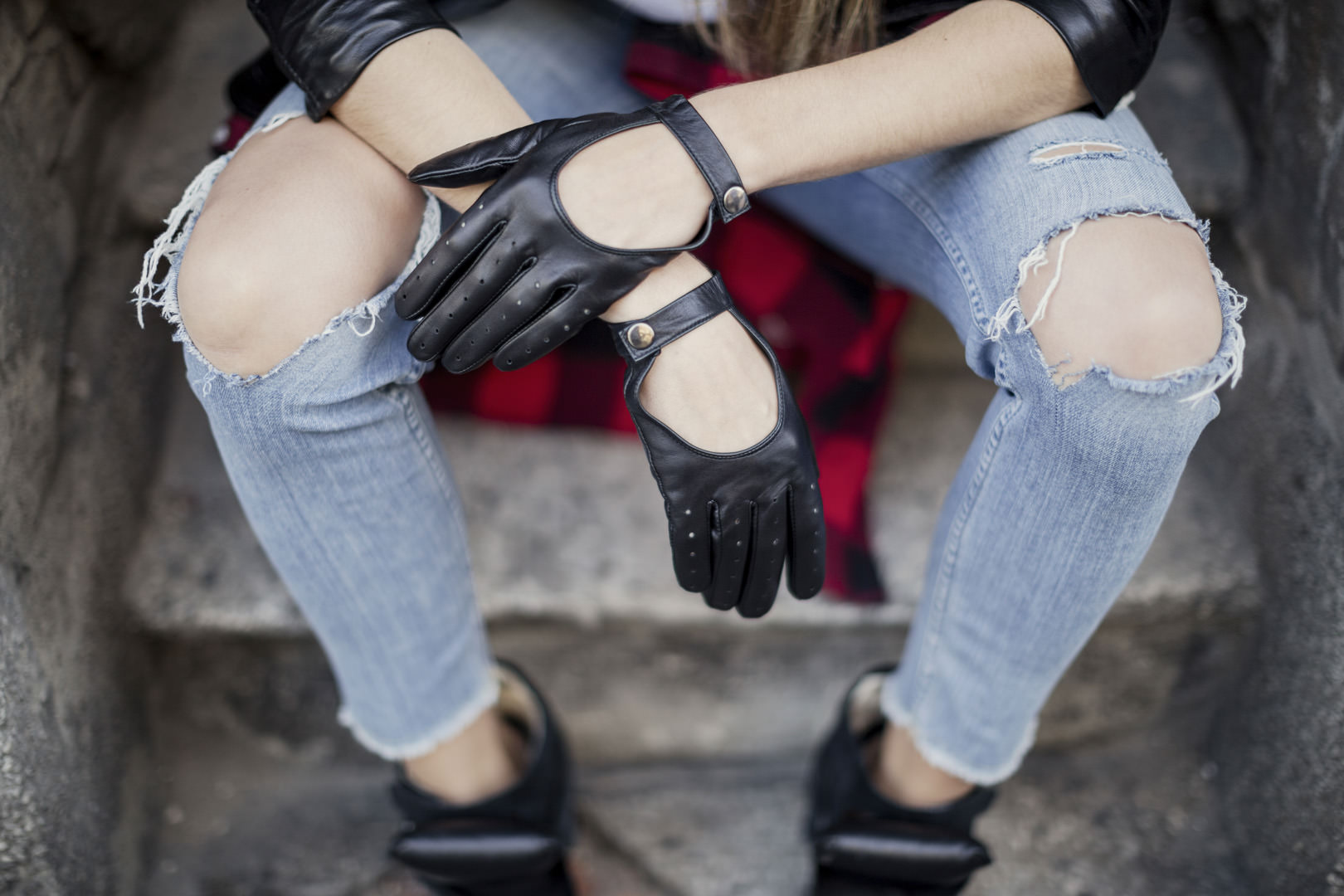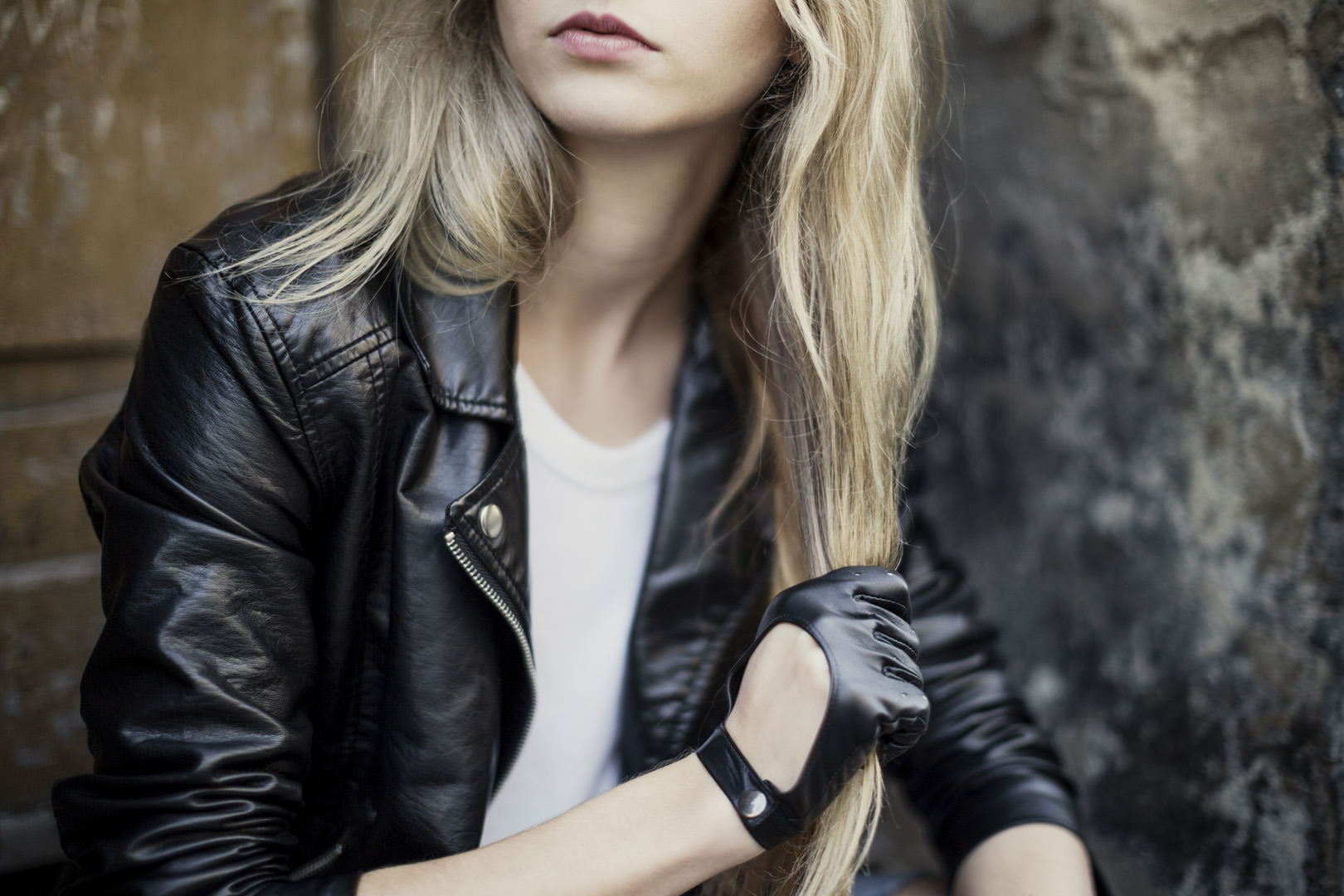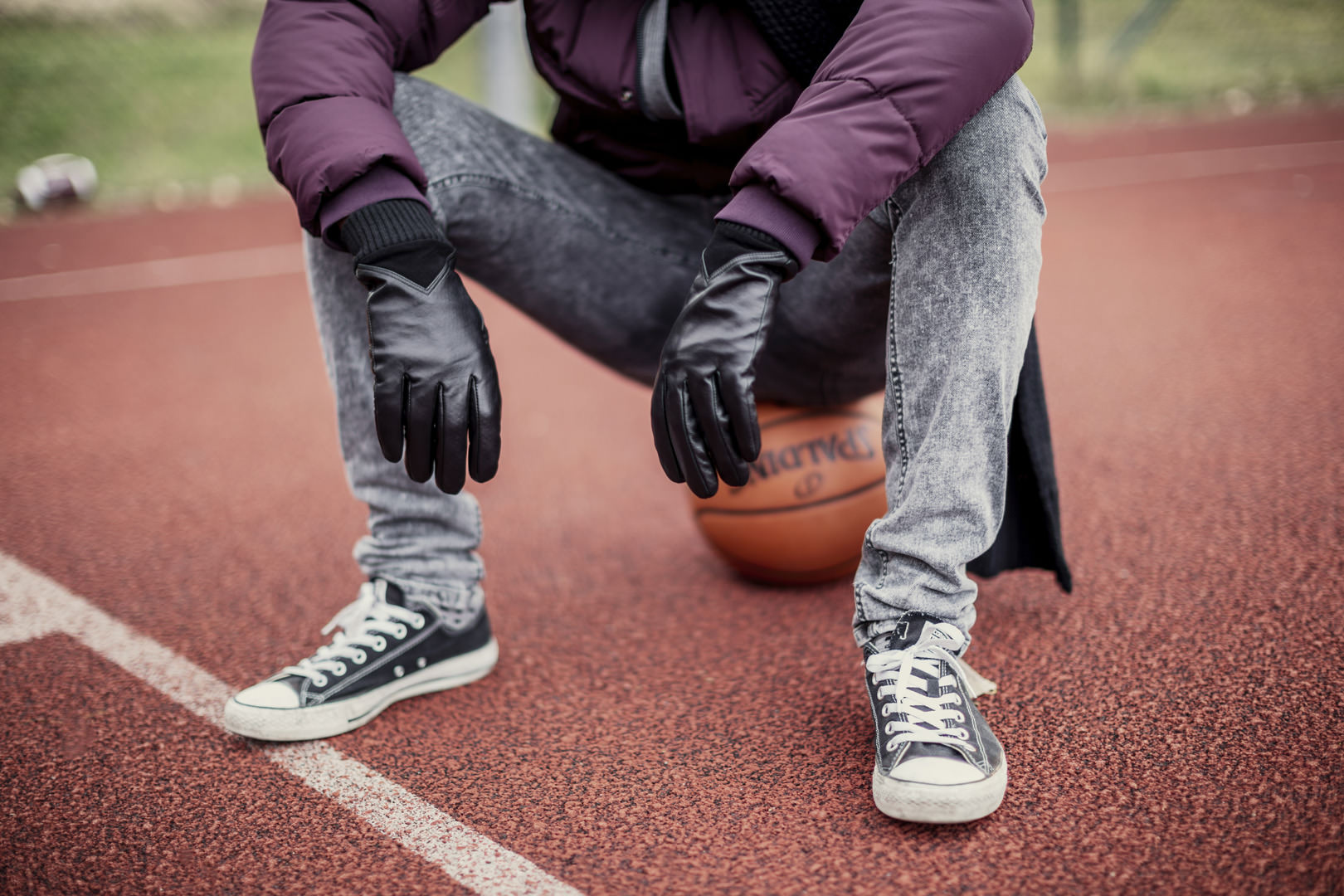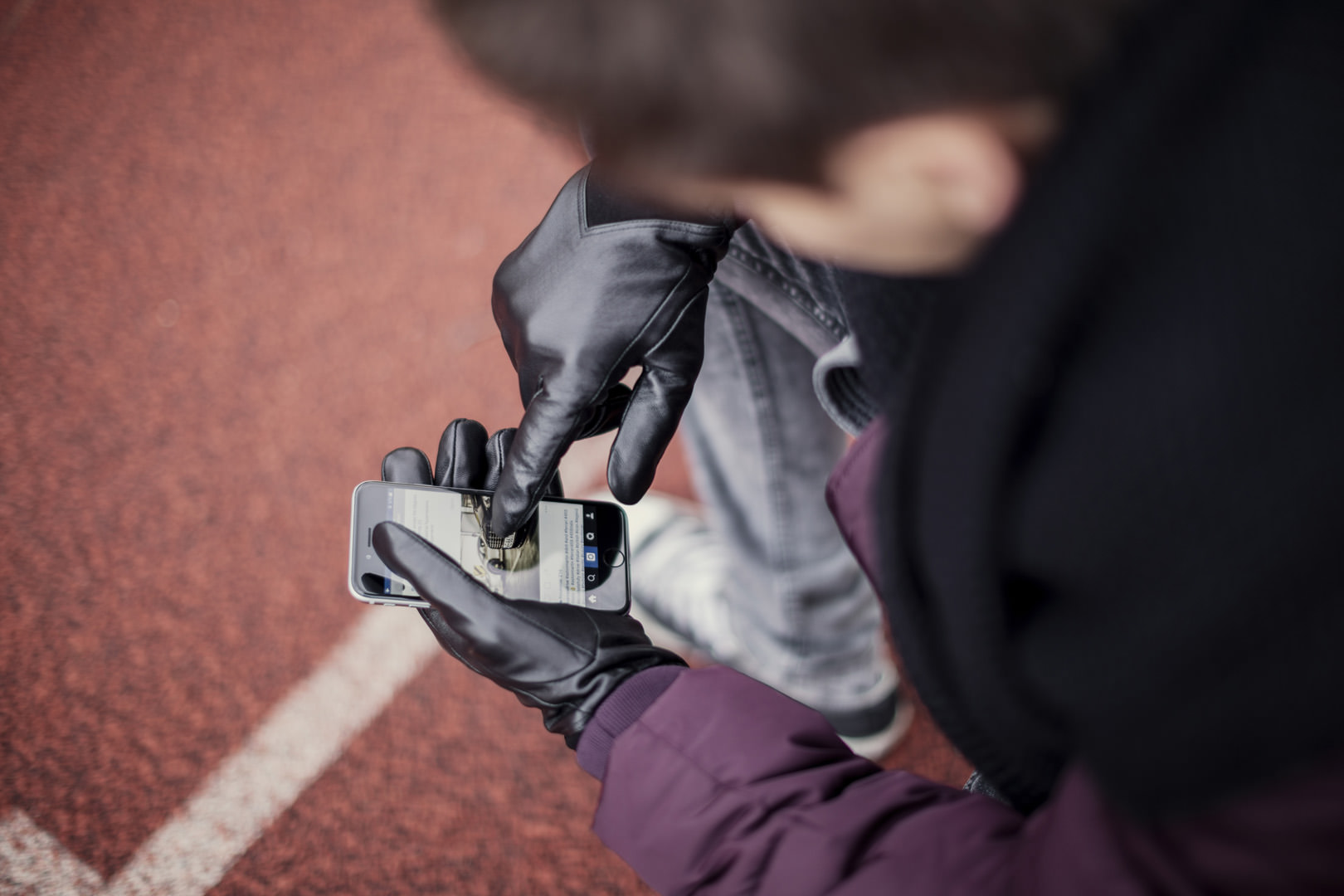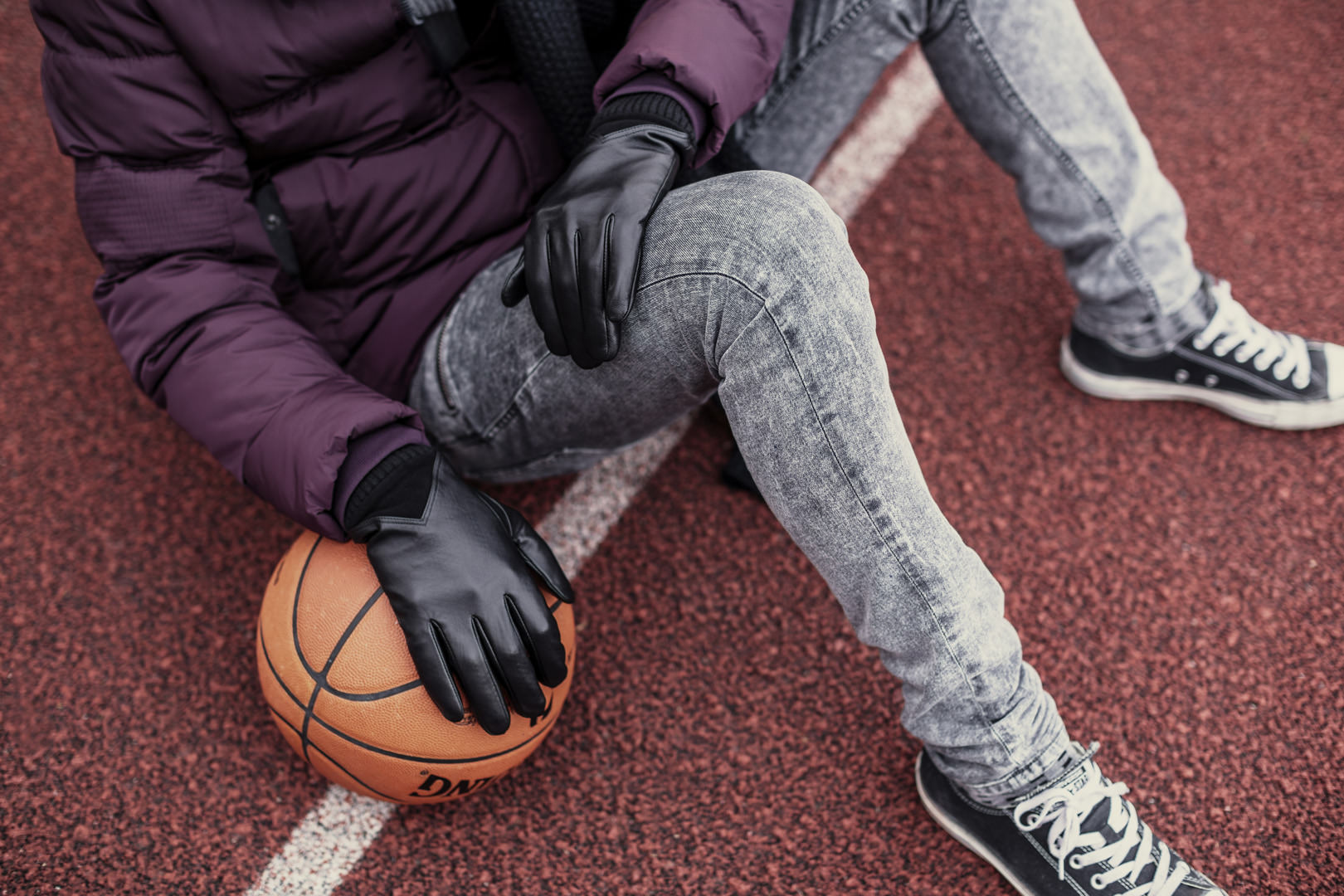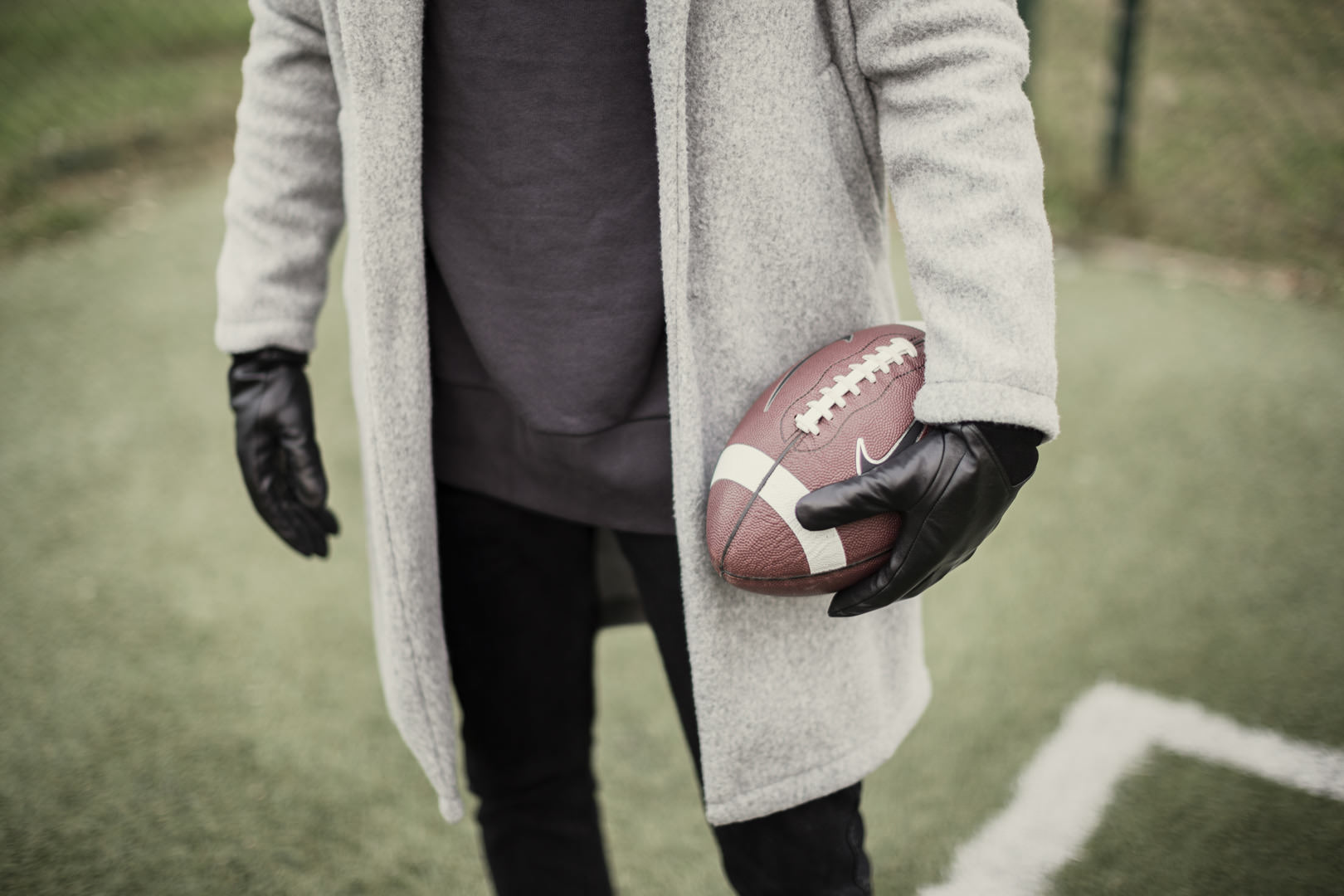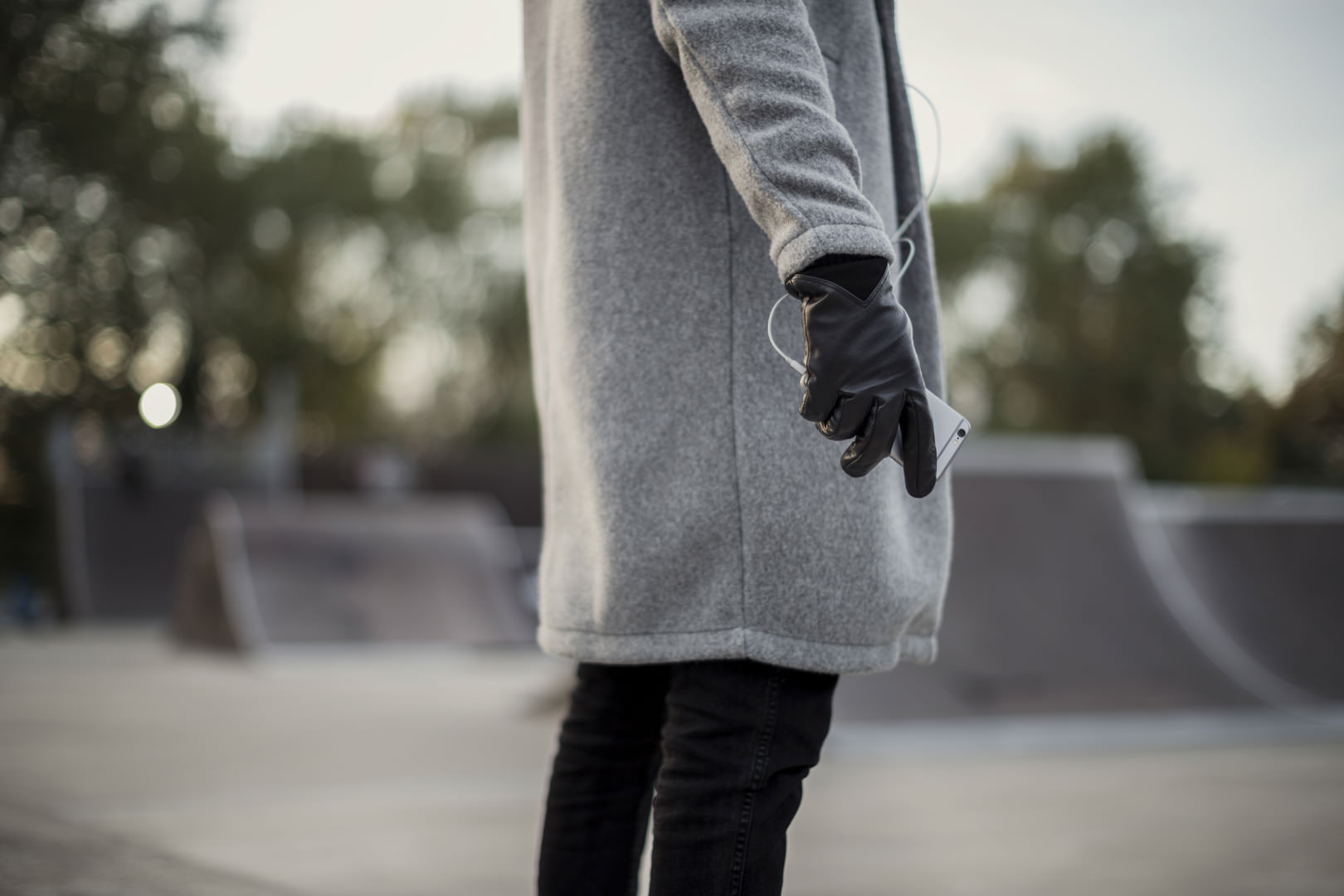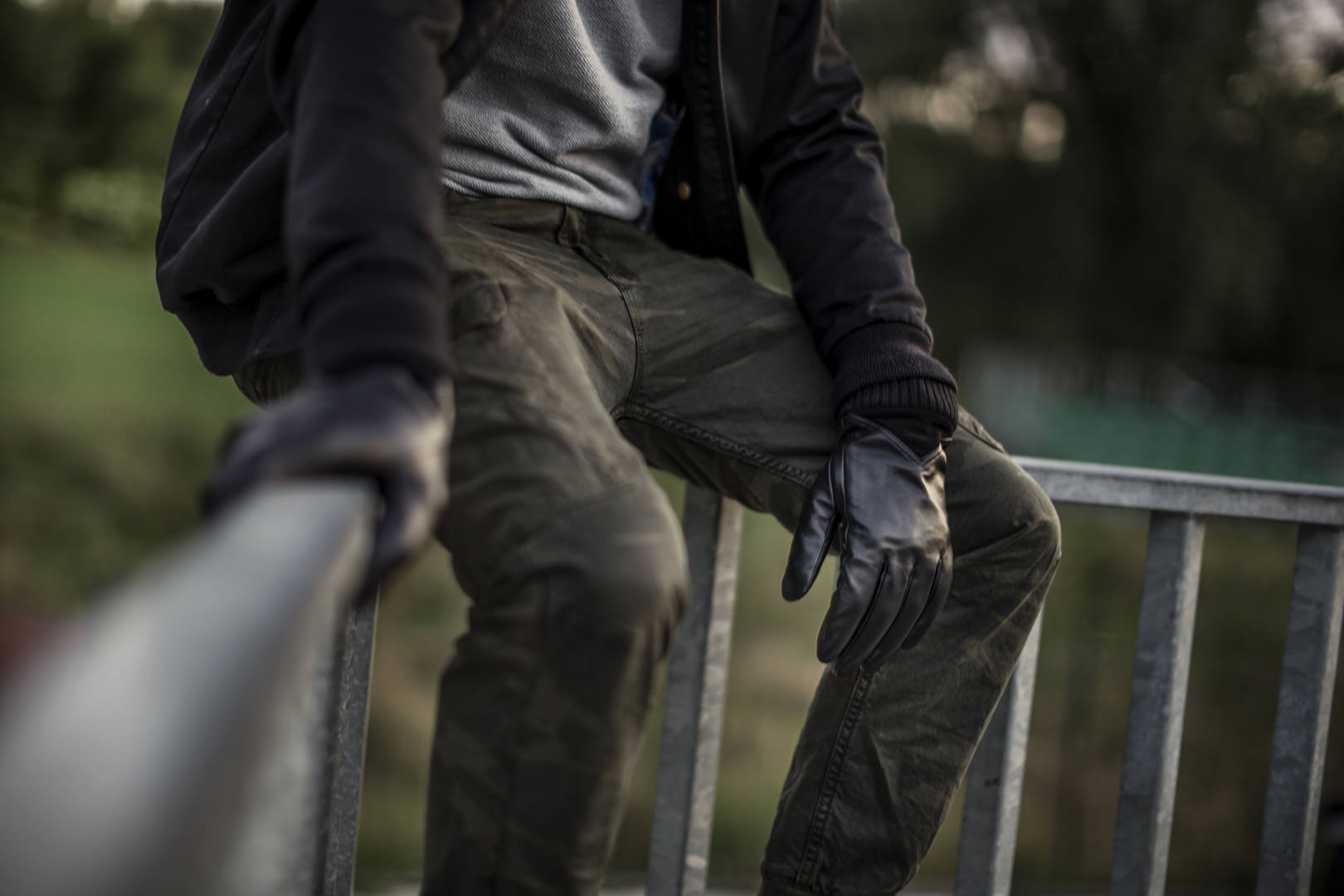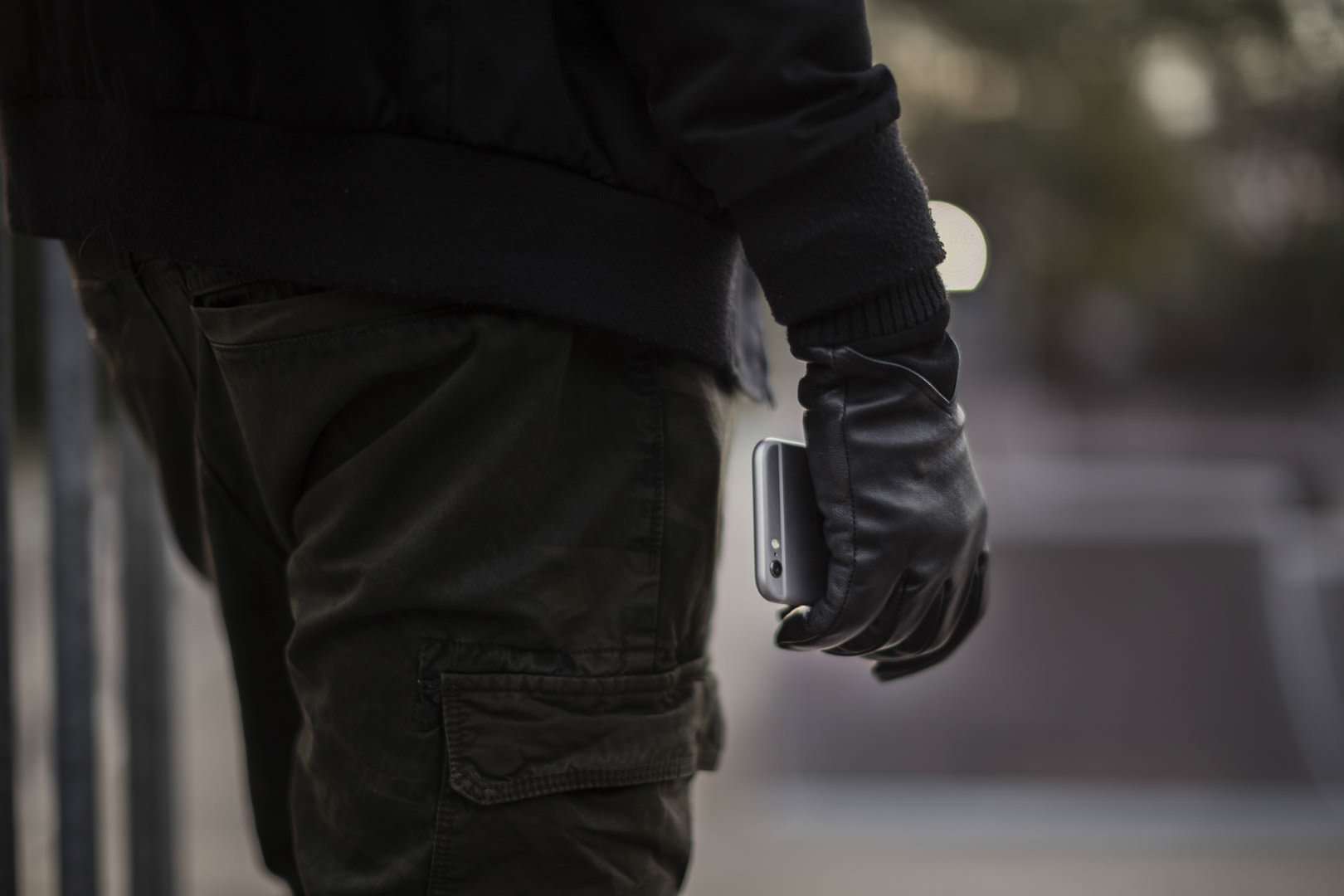 and bonus photo with the team!